A-Z of Restorative Dentistry (Module 3)
13th - 15th November 2020
Course summary
Contemporary Ceramic Restorations
Acomprehensive approach for the restoration of anterior and posterior teeth with all ceramic veneers, onlays and crowns.
The emphasis is on adhesive, minimally invasive tooth colored restorations: from preparation, through impression taking, provisionalisation and final cementation/finishing. Cutting edge, evidence based theoretical knowledge will be complemented by a strong hands on component.
AM|PM Lecture|Hands-On The Ceramic Onlay, to include Gingival Margin Elevation (GME) and Immediate Dentin Seal (IDS)
PM Lecture The Ceramic Veneer.
AM Hands-On The Ceramic Veneer 2 Ways: The Classic Veneer Prep (1.1) and the Minimal Prep (2.1). Rapid provisionalisation.
PM Lecture The Vertical Crown Prep. Indications, prep design, impressions and provisional. Lab procedures.
AM|PM: Hands-On The Vertical Crown Prep molar and Central Incisor. Fabricate a provisional.
Demo Adhesive Cementation of Ceramic Onlay with Heated Composite.
Final Hour Round Table Discussion and certificates.
Course details
Location
GTG Training, Glasgow
Fees
£5400 for all modules (inc VAT)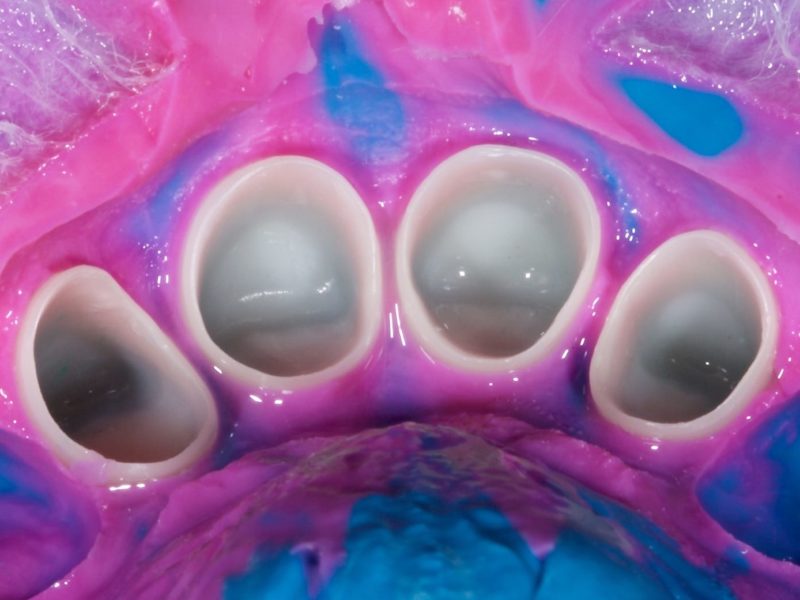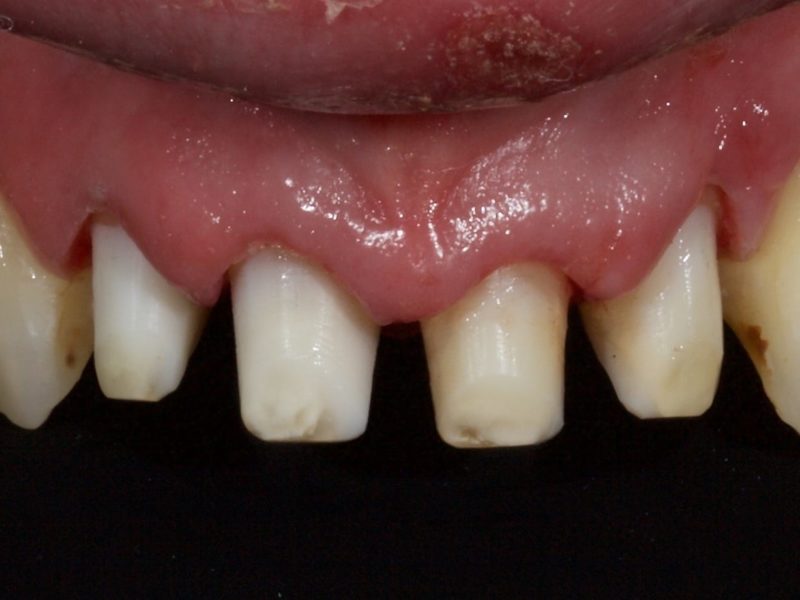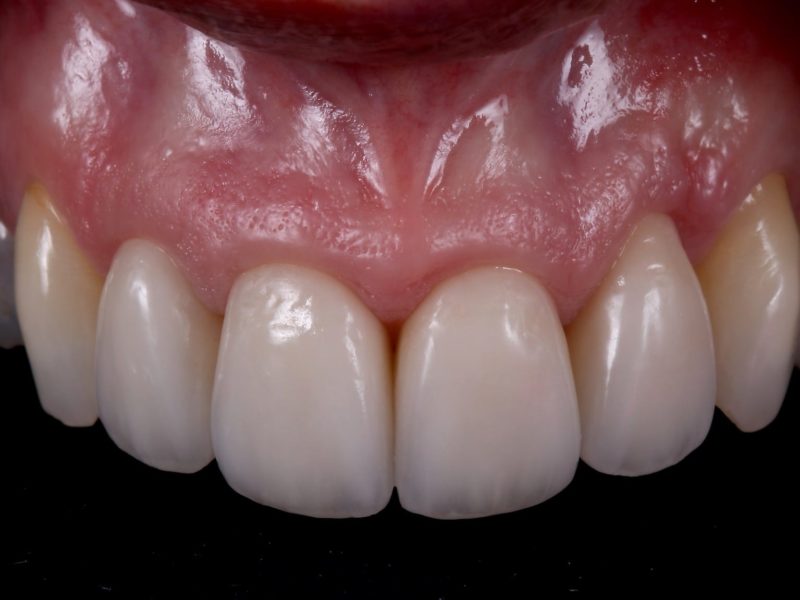 A-Z of Restorative Dentistry (Module 3)