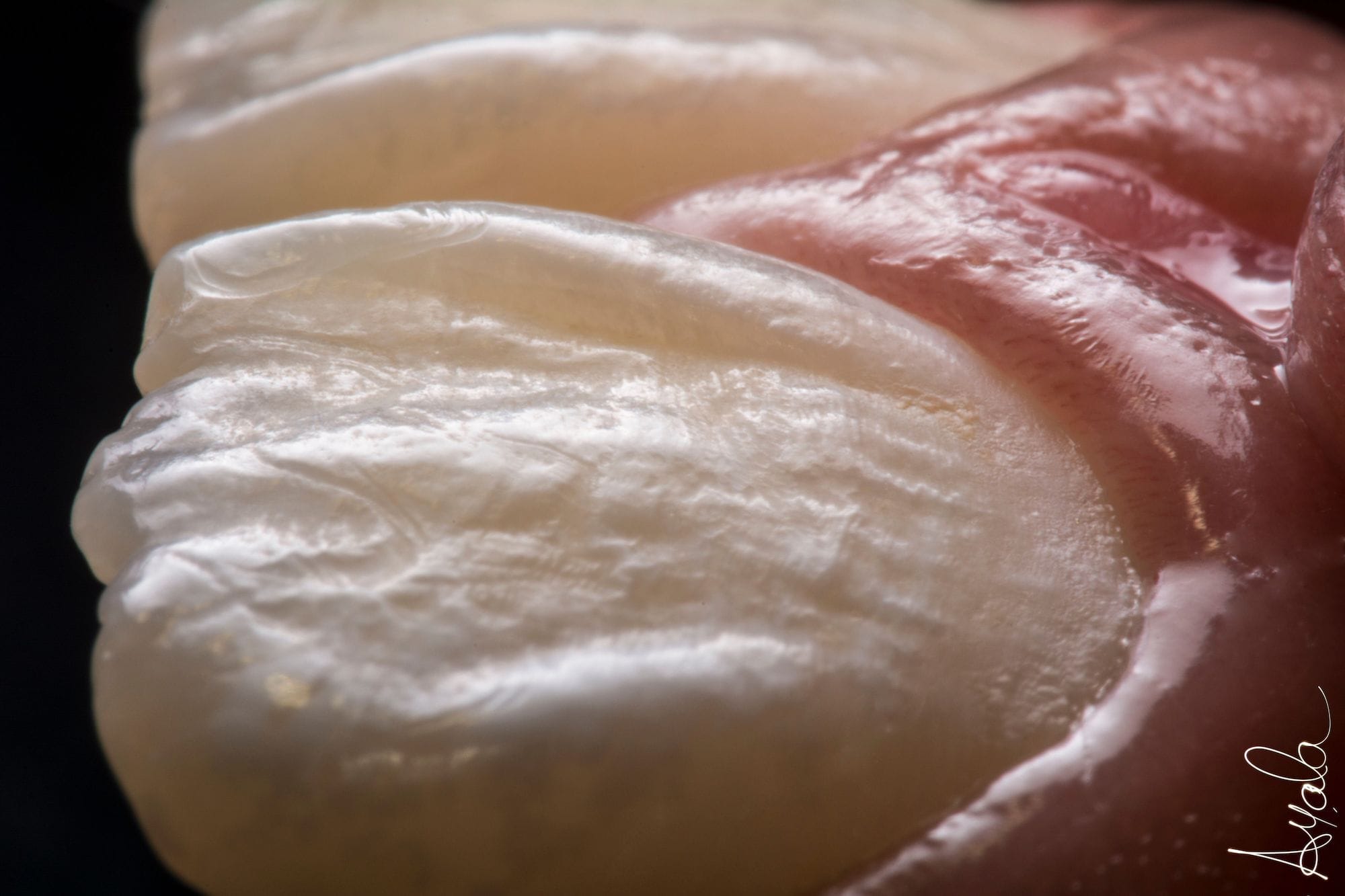 Who are the Restorative Programme?
Specialising in all aspects of restorative dentistry, we provide evidence-based lectures along with over-the-shoulder, hands-on coaching to help dentists of all levels with restorative cases. Our courses showcase practical, modern techniques which you will be able to apply in your day-to-day practice.
Why choose a Restorative Programme course?
Our courses are thoughtfully designed to give general practitioners a full understanding and application of the latest advances in restorative dentistry. Comprising of lectures, hands on coaching and one to one support you will finish the course with an improved knowledge to take back to your practice.
check_circle
Industry Leading
Combining the latest technology and research in restorative dentistry.
check_circle
Hands On Coaching
Supporting delegates through practical application.
check_circle
Small Class sizes
Providing flexibility and better feedback opportunities for delegates.
check_circle
Internationally renowned speaker
Jason Smithson is an authority on aesthetic and reconstructive dentistry.
check_circle
One to One Support
Delegates will enjoy tailored individual support throughout the course.
check_circle
Flexible Payment Options
Interest free payment plans are available for all courses.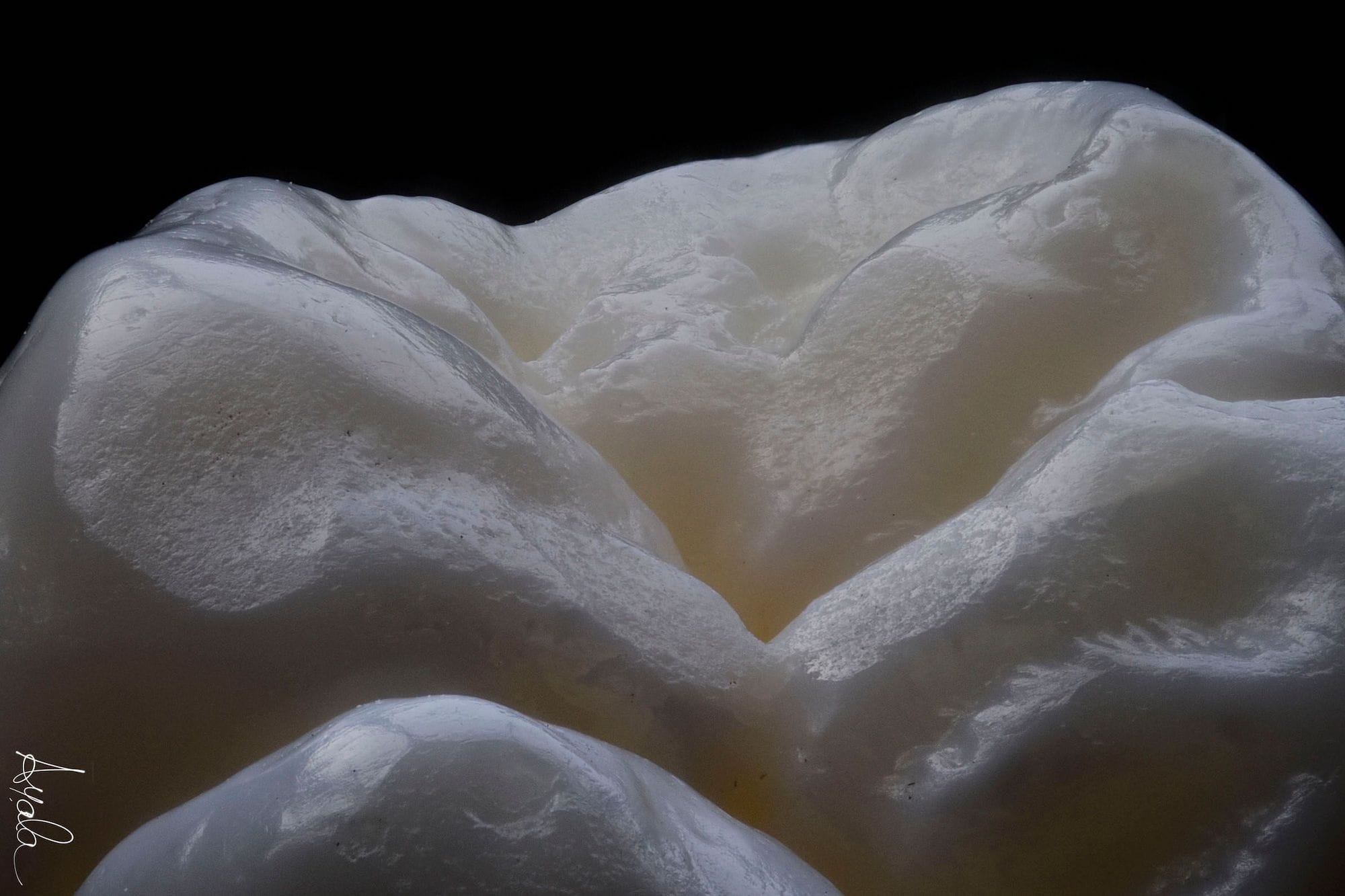 Our courses are designed to ensure all delegates have access to the latest advances in dentistry application and theory as well as providing the perfect environment in which to learn.






Want to learn more?
Book onto one of our courses and take your dentistry to the next level.