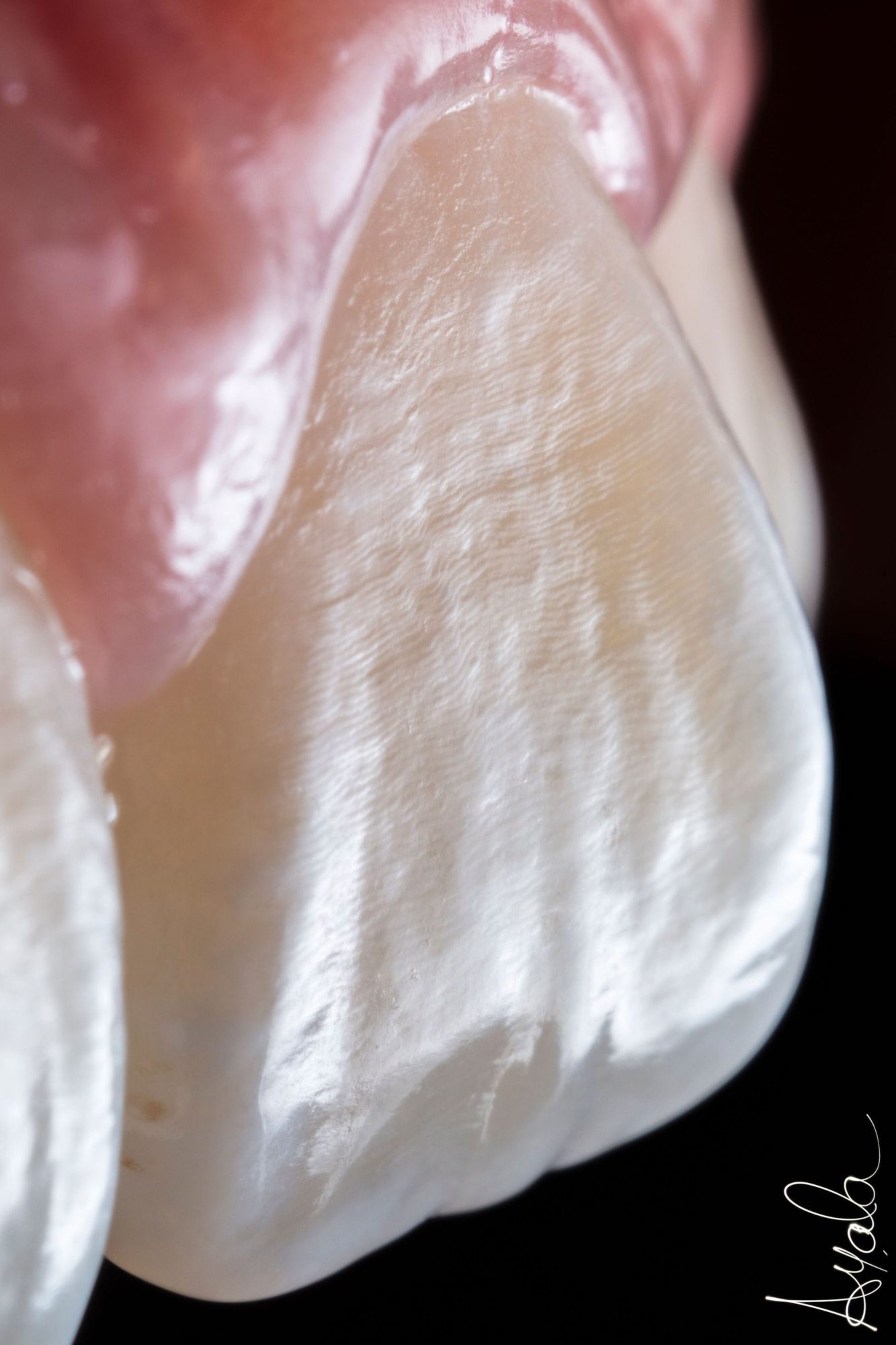 Experts in restorative dentistry
Specialising in all aspects of restorative dentistry, we provide evidence-based lectures along with over-the-shoulder, hands-on coaching to help dentists of all levels with restorative cases. Our courses showcase practical, modern techniques which you will be able to apply in your day-to-day practice.
By combining the latest technology and research we are able to deliver the best dentistry programmes throughout the UK.
check_circle
Industry Leading
Combining the latest technology and research in restorative dentistry.
check_circle
Hands On Coaching
Supporting delegates through practical application.
check_circle
Small Class sizes
Providing flexibility and better feedback opportunities for delegates.
check_circle
Internationally renowned speaker
Jason Smithson is an authority on aesthetic and reconstructive dentistry.
check_circle
One to One Support
Delegates will enjoy tailored individual support throughout the course.
check_circle
Flexible Payment Options
Interest free payment plans are available for all courses.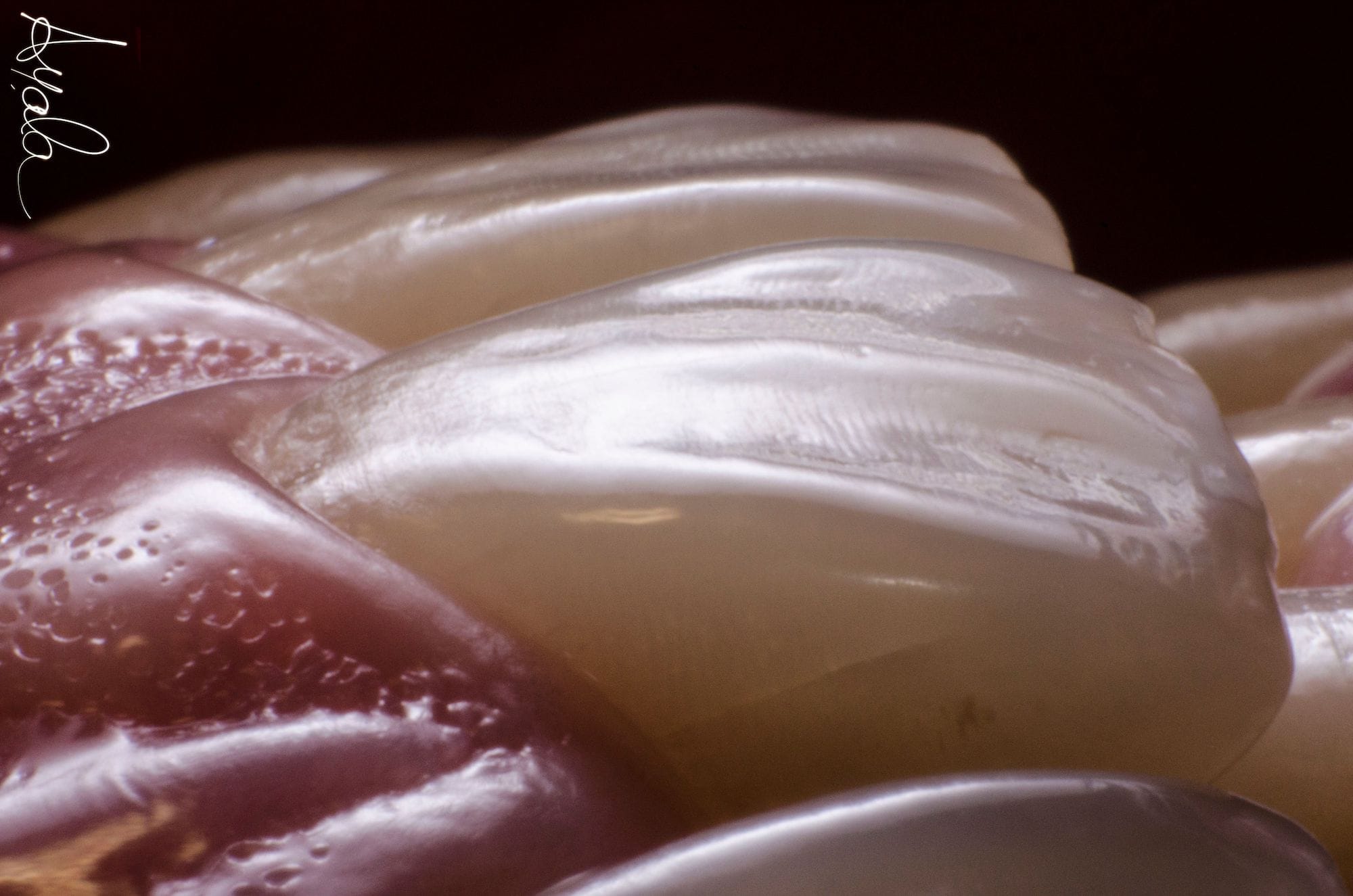 Industry leading education by Jason Smithson
Our courses are delivered by internationally renowned cosmetic and reconstructive dentist, formerly of London's Harley Street Medical District, Jason Smithson. A true innovator, he is considered by his peers to be an authority on aesthetic dentistry and has presented to audiences on every continent over the past 10 years.
Want to learn more?
Book onto one of our courses and take your dentistry to the next level.