A-Z of Restorative Dentistry (Module 2)
30th - 1st November 2020
Course summary
The Direct Restoration of Anterior Teeth with Composite Resin.
Conventionally, discoloured teeth, diastemas, peg laterals and advanced wear cases are treated
with indirect restorations: crowns and veneers.
This approach is well based in the literature and over time, has proven highly successful. However, in some cases it may prove expensive in terms of overall cost, treatment times and most critically loss of tooth structure.
This module is designed to revise core knowledge of colour, layering and polishing and to build on this to allow the delegate to confidently approach more challenging anterior cases with direct resin in combination with simple occlusal rehabilitation and bleaching where indicated.
AM Lecture Basic colour science and its application to direct and indirect restorations. Hue|Chroma|Value. Translucence. Opalescence.
Hands On Shade Taking Exercise.
Lecture Layering and polishing protocols for direct resin.
PM Hands On The Class 4 Direct Resin (Layering and polishing exercise)
AM Lecture/Hands-On Diastema closure (Direct)
PM Lecture/Hands-On Direct restoration of the worn incisor tooth (simple veneer)
AM Lecture|Hands-On Direct restoration of the discoloured tooth
PM Lecture|Hands-On Direct restoration of the peg lateral incisor
Course details
Location
GTG Training, Glasgow
Fees
£5400 for all modules (inc VAT)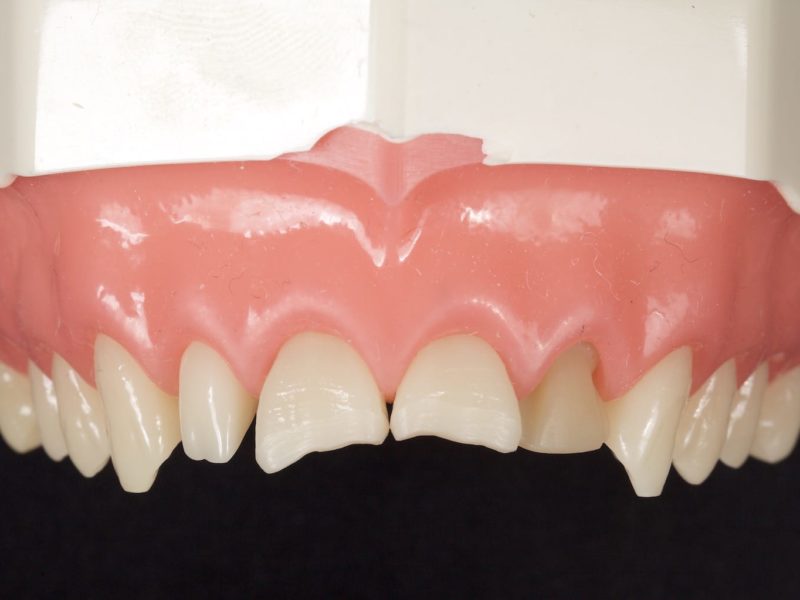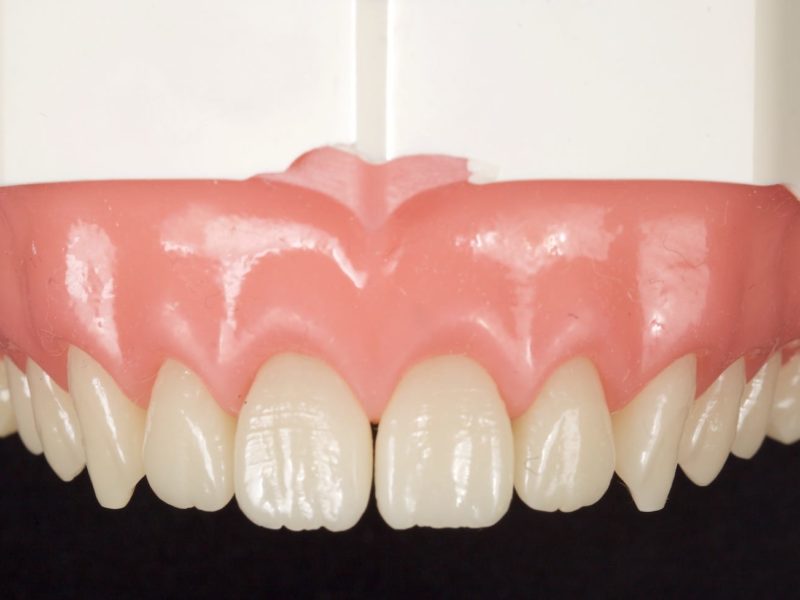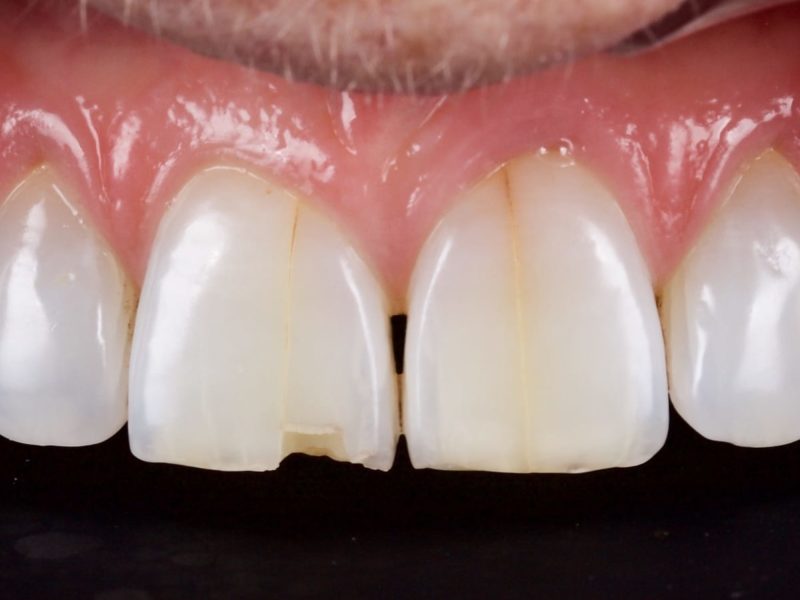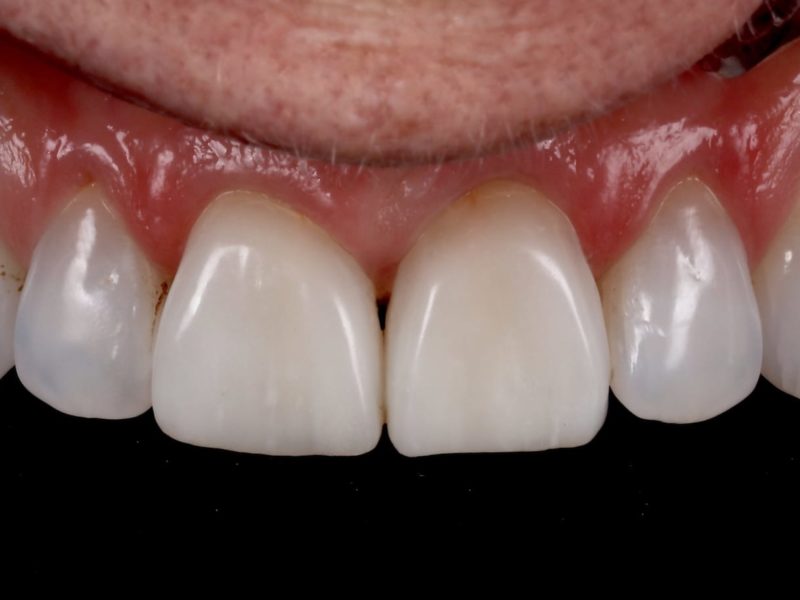 A-Z of Restorative Dentistry (Module 2)