The Ultimate Prep Course With Jason Smithson – Derry 2024
7th June - 8th June 2024
Course summary
Want to take your indirect restorative work to a whole new level?
Join us in Derry from the 7th-8th June 2024 for the fourth cohort of a truly unique 2 day event – The Ultimate Prep Course with Jason Smithson. This bespoke and fully-immersive event will focus on all aspects of indirect restorations and will be 100% hands on.
The hands-on will include:
Multiple incisor veneer preps and aesthetic provisionals.
Onlay preps on a molar and premolar with provisionals.
Full ceramic preps on a canine and incisor for zirconia and emax.
Delegates will have access to all the theory webinars AND demo webinars allowing the 2 days to be a deep dive into the world of indirect all-ceramic restorations.
The event will qualify for over 30 hours vCPD.
Each delegate will receive access to course webinars, which are included in the price.
An early bird rate of £1095 is available until the end of February. £1245 thereafter.
Course details
Date
7th June - 8th June 2024
Location
City Hotel, Derry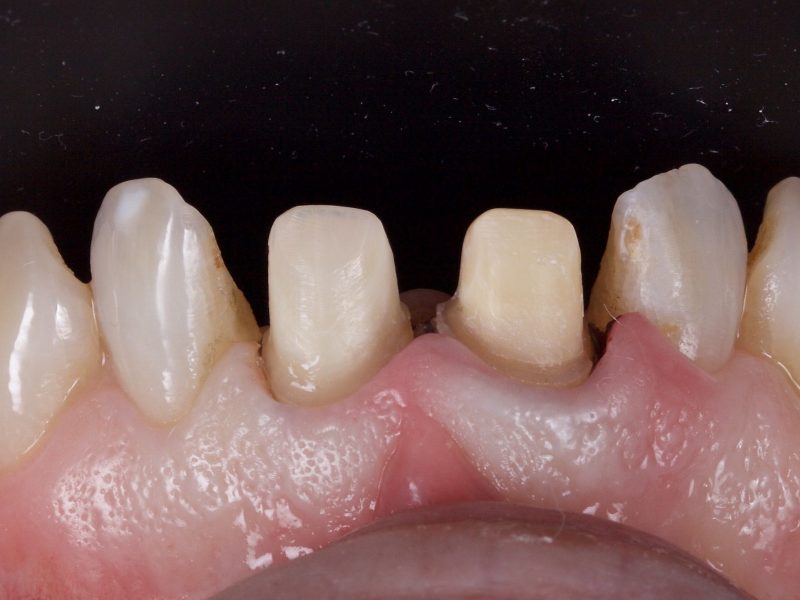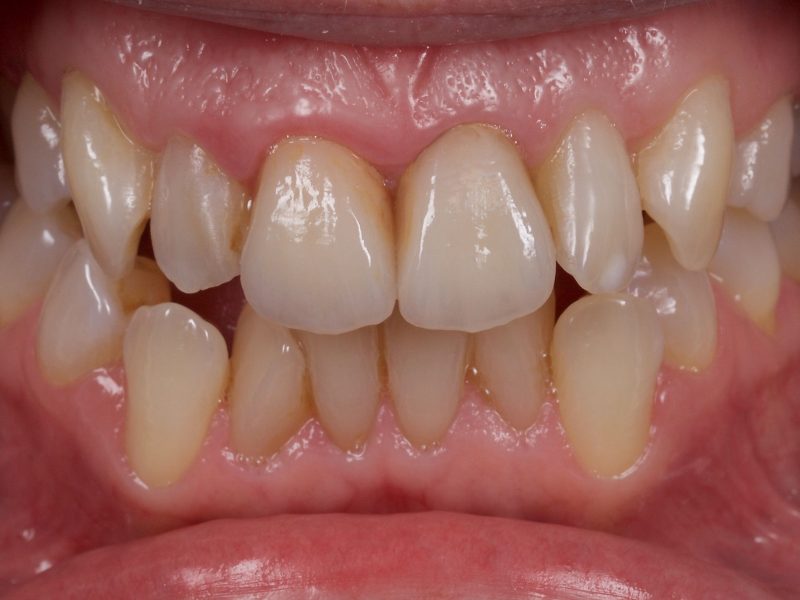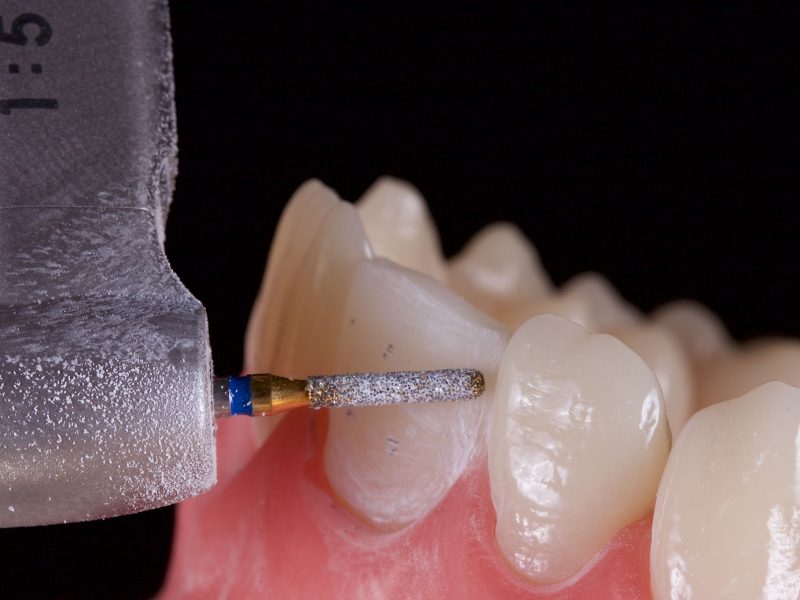 The Ultimate Prep Course With Jason Smithson – Derry 2024