A-Z of Restorative Dentistry (Module 1)
Course summary
How do you begin to analyse and treat a restorative case?
From more simple cases such as a discoloured non-vital central incisor right through to more complex cases such as generalised wear this course will take you from A-Z in a simple, logical, stepwise manner.
The course is suitable for all levels; from the newly qualified dentist looking to build on their BDS learning, right through to the experienced practitioner wishing to enhance their skills.
The format is evidence-based lectures with supporting literature (supplied), complimented with a large proportion of hands-on with over-the-shoulder coaching. Each weekend module will have an informal after hour's social session where delegates will have the opportunity to discuss thoughts and questions in more depth.
63 Hours CPD
Introduction
AM Lecture The basics of Clinical Examination. The 30-minute consultation
Lecture Which teeth to save and which to extract? When is Cuspal Coverage required? Basic Biomechanics.
Lecture Treatment Planning (aesthetics | function | biomechanics | perio | endo)
Case Scenarios Treatment Planning
PM Lecture Photography Basic Camera Set Up for General practice. Which images to capture and why.
Hands-On Clinical Photography (Demo) followed by Hands-On Class*
*Delegates should bring their own SLR Camera with Macro Lens and Ring flash.
AM Lecture Occlusion in relation to restorative dentistry. Basic TM Joint anatomy and definition of terms (CR| MIP|Guidance). How to adjust a single restoration (posterior and anterior). Impression taking, facebow and occlusal records.
Articulation When and why. A whistle stop tour of the articulator. When to restore conformatively and when to reorganise. Occlusal Splints an overview.
Hands-On Fabricate an AMPSA splint, deprogram your own muscles of mastication.
PM Hands-On Step by step demo of equilibration by Jason on models followed by a detailed Q&A on occlusion.
AM Lecture Setting fees and how to cost out your plan so that the "complex" case doesn't become a "charity" case. How to present treatment options to patients so that they are engaged and on board rather than scared away. Presenting risks and benefits of treatment. Staging the treatment. Communicating fees to patients and informed consents.
Case Scenarios Treatment planning a case and presenting it to the patient (Live Demo)
PM Lecture The Essentials of Isolation; rubber dam application, floss ties, specialised rubber dam clamps and their application. General tips and tricks.
Hands-On Rubber Dam and floss ties.
Lecture Contemporary Caries Removable Protocols.
Lecture Bleaching: whitening vital and non-vital teeth.
Course details
Location
200 St Vincent street, Glasgow
Fees
£5400 for all modules (inc VAT)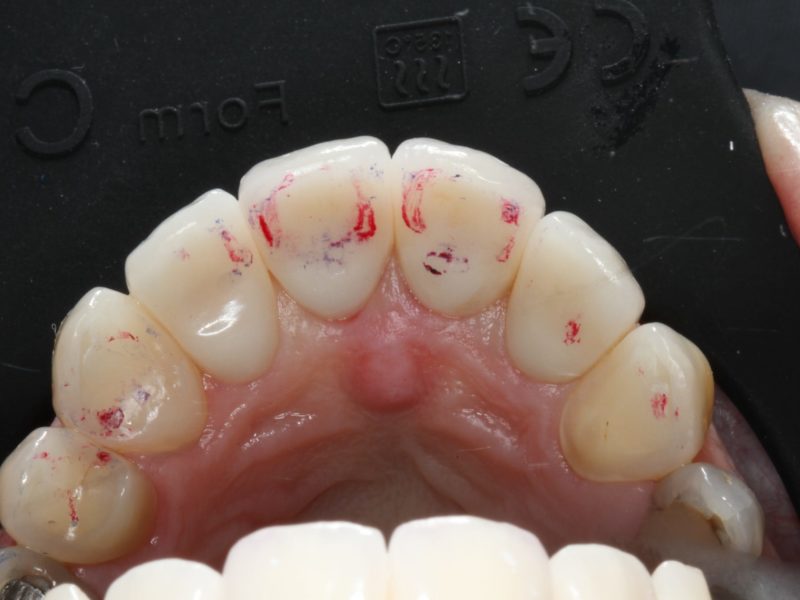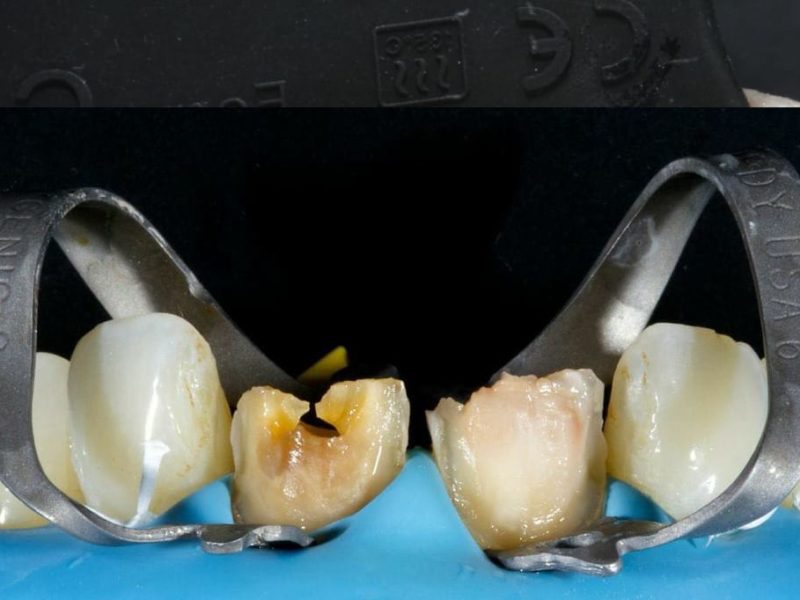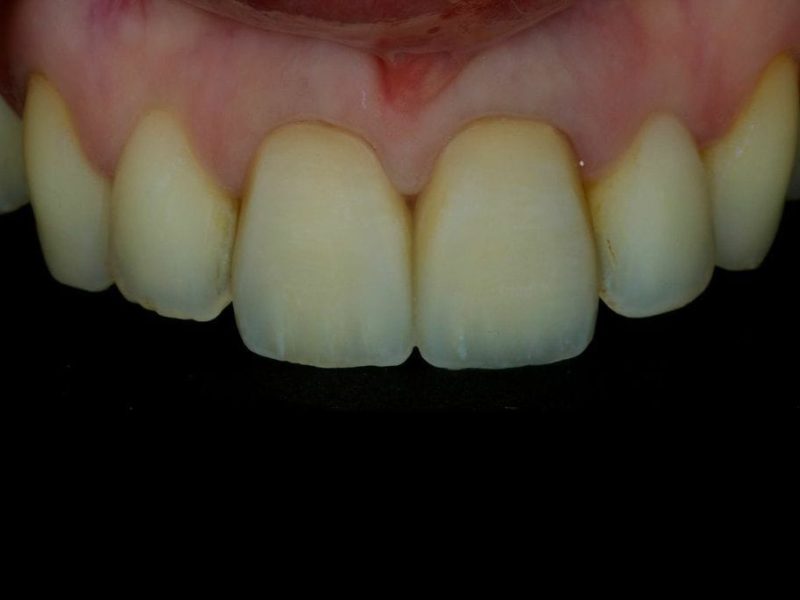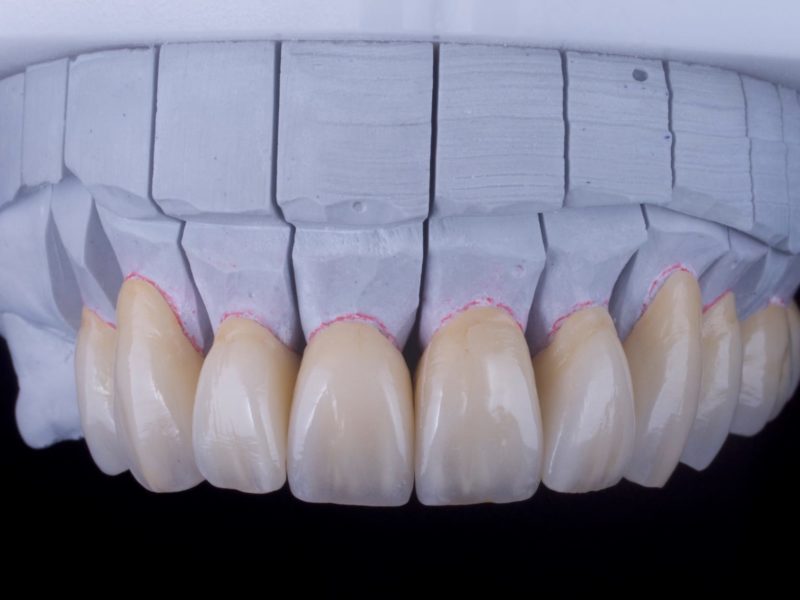 A-Z of Restorative Dentistry (Module 1)